Solve your scientific and technological issues
Solving complex problems is at the heart of our business and we support you throughout your project.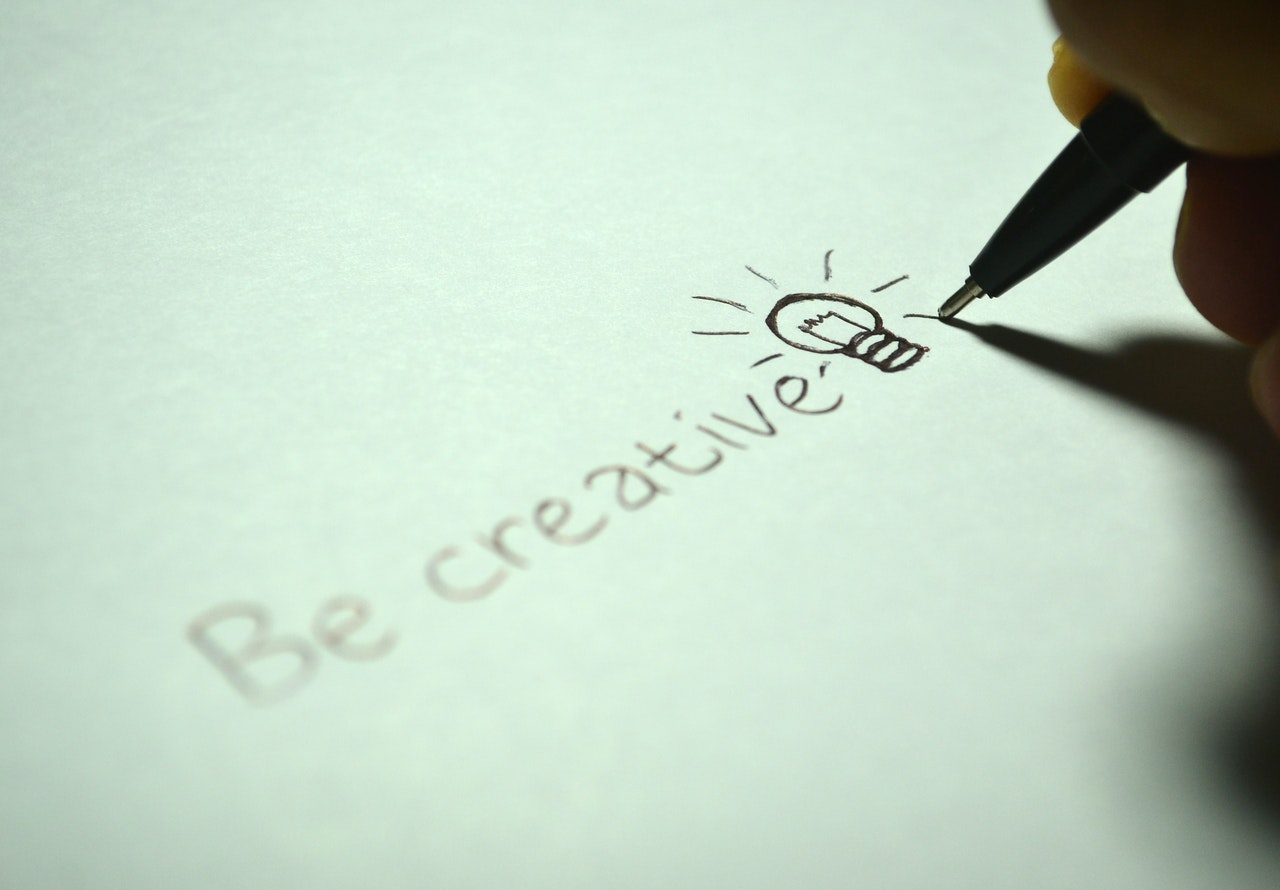 Intellectual property
Our approach is to think about intellectual property and regulatory aspects from the start of the project in order to guide it and deliver maximum value to you. We then put our ecosystem to guarantee the best expertise at the service of your project and benefit from state of the art technology.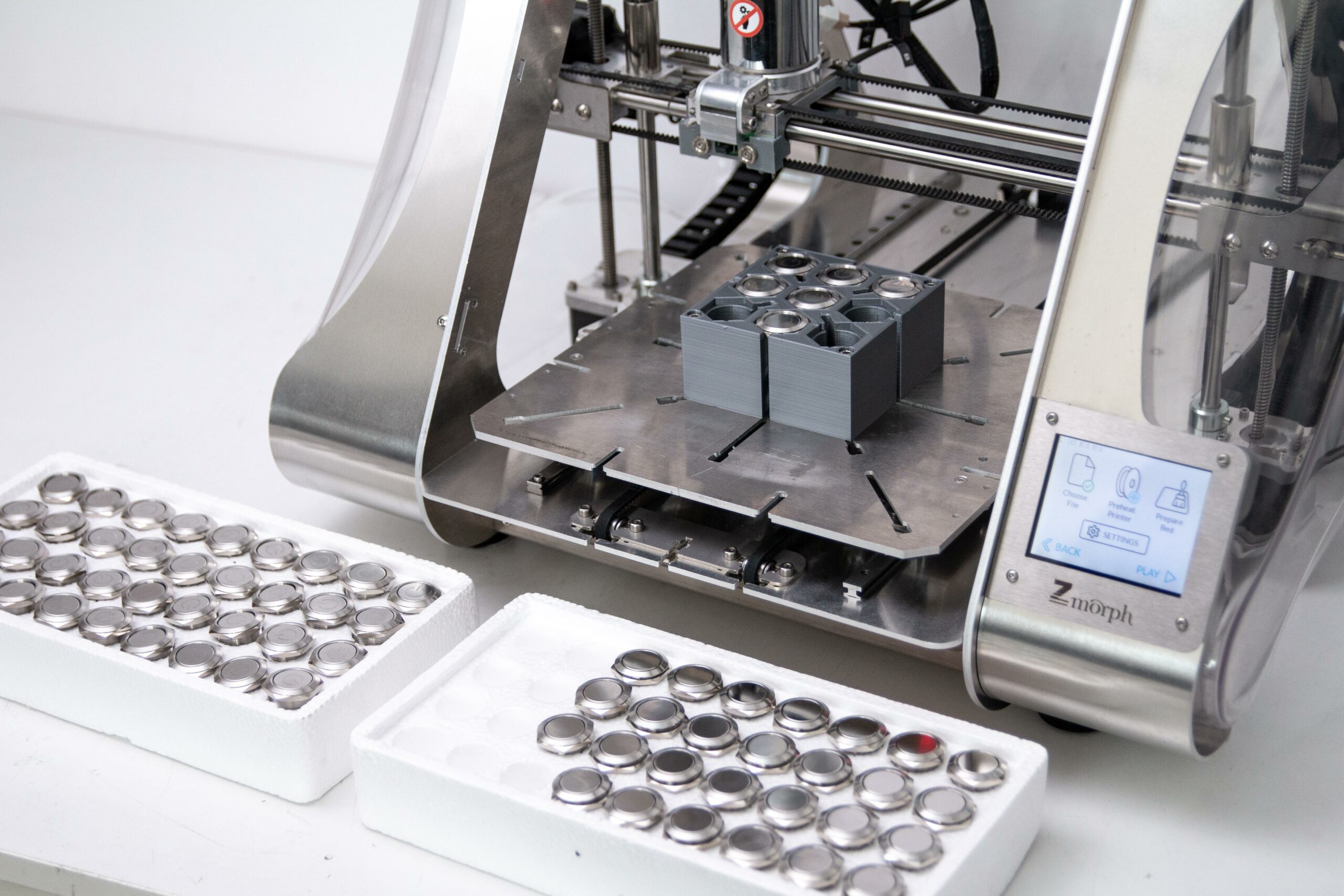 Fast prototype
Thanks to our sprint methodology and our rapid prototyping resources, our teams are able to iterate efficiently in order to deliver your proof of concept in a short time while controlling costs.
A network at the service of your product
Located in the heart of one of the most important scientific campuses, For several years, Attom has surrounded itself with a network of experts, distributors and qualified subcontractors. Thanks to these trusted partners, we are able to meet your expectations whatever the current stage of your project