Develop complex technological and scientific products
We develop innovative products and solutions for you
A proven development process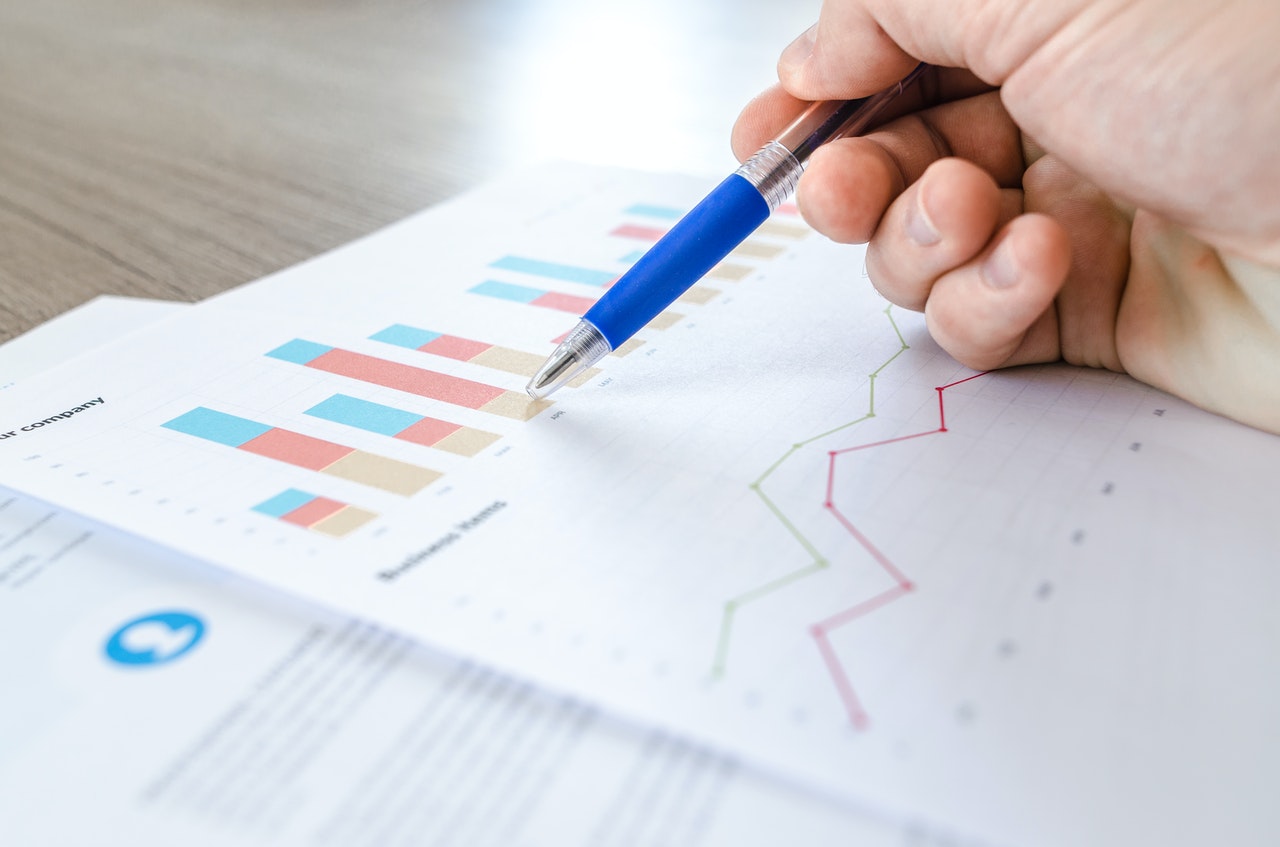 Consideration of product constraints
The first step in the product development process involves the precise identification of the various constraints and requirements for the design of the product. Features, security, legal, environment, manufacturing, etc. All aspects are taken into account before the continuation of the project.
Product architecture and design
Once the requirements and constraints have been identified, Attom teams can develop the overall architecture of the system and identify the function of each of the elements that make up the product. Then, our engineers get down to the design of mechatronic systems.
Test protocols
All the systems and subsystems developed are then subjected to strict test protocols which make it possible to ensure that the solution meets the various functional requirements of the specifications.