Understand your challenges
All our expertise at the service of a better understanding of your market
Listening to the new opportunities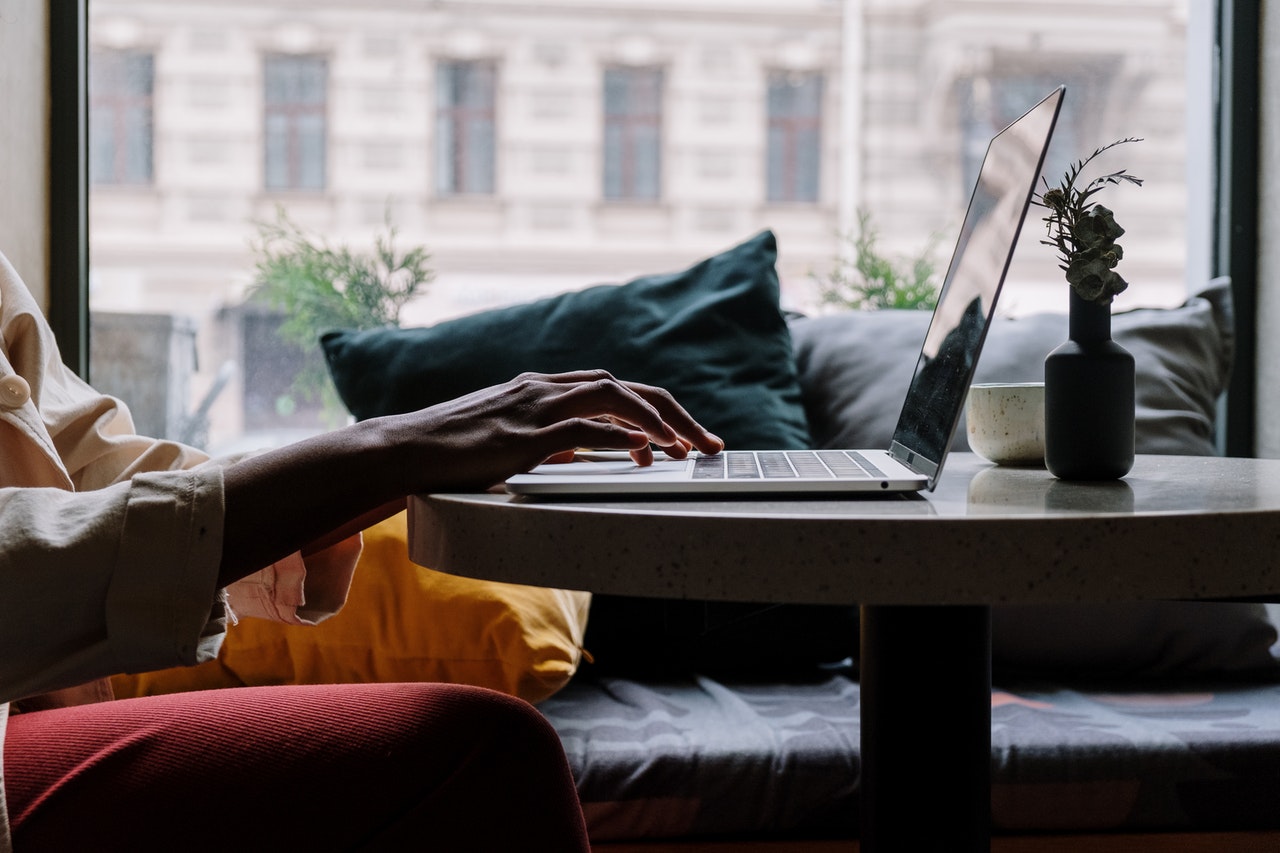 A permanent watch
Our teams carry out regular monitoring of technological and scientific news. We combine all the information in terms of innovation, research or industrial property to guarantee you full strategic support.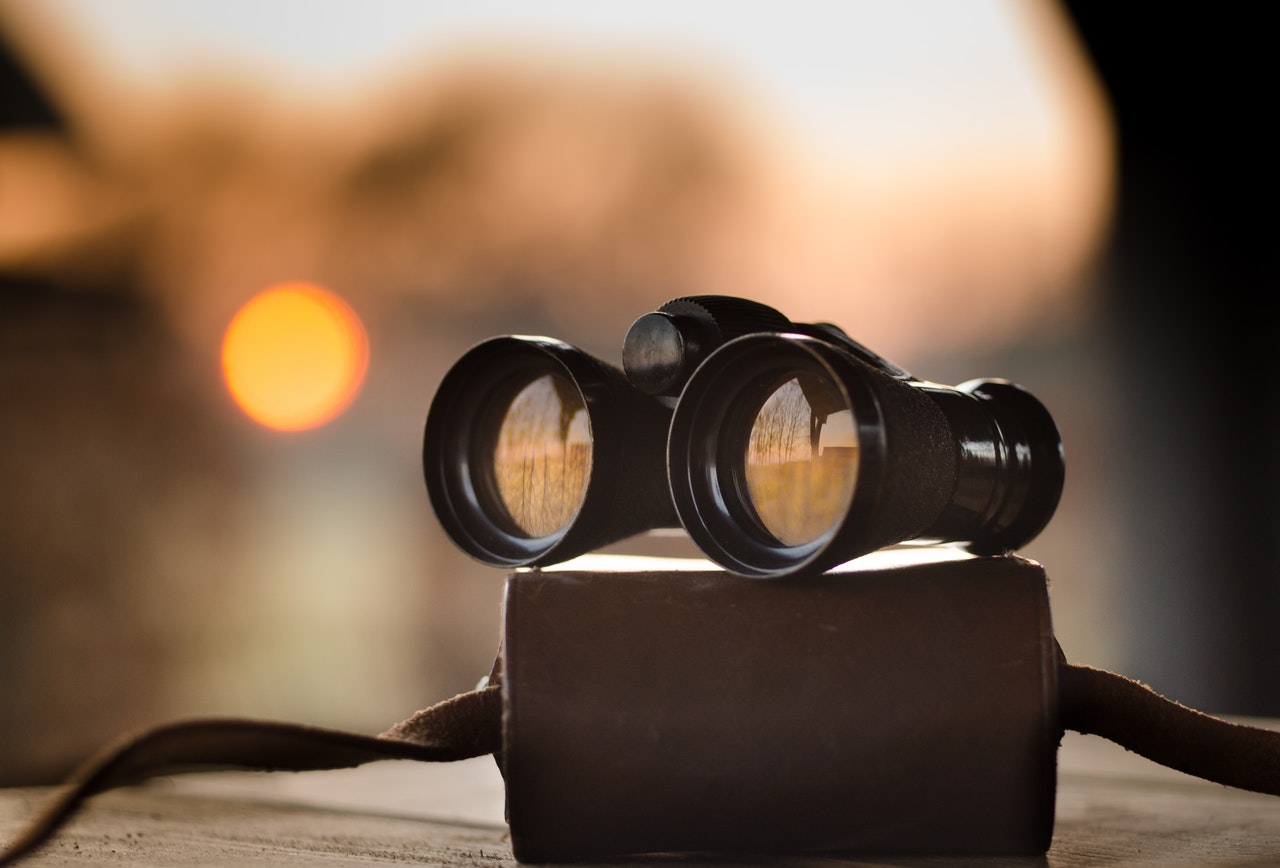 Observations
Always in contact with the field and end users, we conduct interviews and observations with healthcare professionals in order to guarantee our partners a deep understanding of their needs.
Marketing studies
Attom also carries out market studies in order to identify new trends and opportunities supporting your future development.
No Results Found
The page you requested could not be found. Try refining your search, or use the navigation above to locate the post.