Make your ideas real
R&D center dedicated to the health field, ATTOM supports you in the design, development and manufacturing of your medical devices
A team dedicated to your projects
From idea to market
Designer and manufacturer of medical devices (ISO 13485), ATTOM accompanies you through all the steps necessary for the realization of your project
A network of excellence
Installed on one of the most important scientific campus, ATTOM has a full access to the most recent technologies in all the fields necessary for answering your needs
Agility and speed of execution
Based on our experience in rapid prototyping, our sprint methodology allows you to benefit from all the agility required
Your partner to face your challenges
Understand, solve, develop and manufacture
Wherever you are with your project, we will be able to support you. Bring you our expertise, experience and be quick.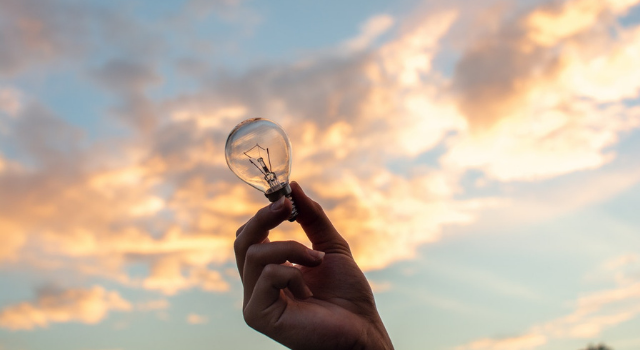 Developing an innovative product today requires juggling an ever-increasing number of specialties and expertise. Our approach guarantees that complexity does not always mean complicated.
Our experience in prototyping combined with our method, placing agility at the heart of our approach, makes it possible to iterate quickly and thus reduce risks before any definitive commitment to a path.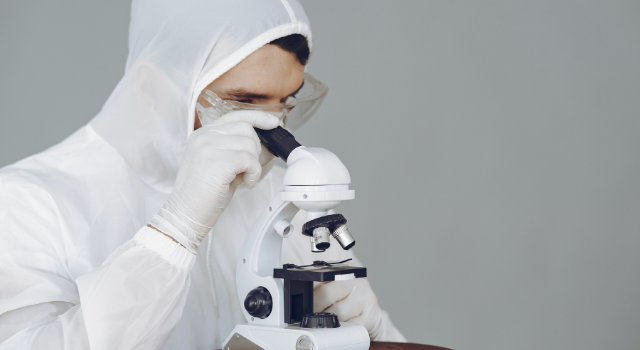 Manufacture suitable products
With its network, ATTOM supports you throughout the manufacturing of your medical device in compliance with the highest quality standards.
No Results Found
The page you requested could not be found. Try refining your search, or use the navigation above to locate the post.